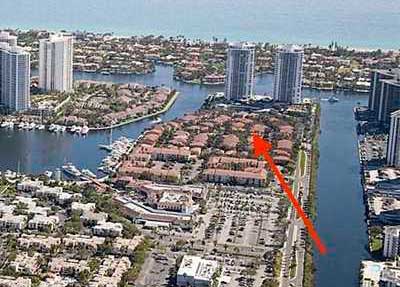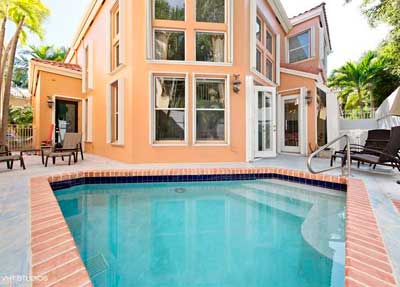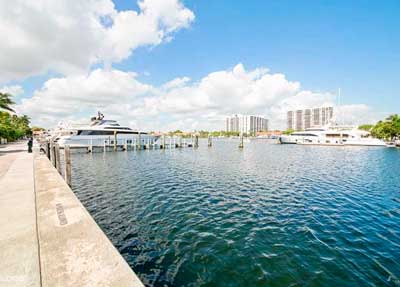 Island Way Homes, Aventura
Island Way residencies – the true touch of exciting beauty! Just in a plain heart of Aventura the Island Ways stand out for it picturesque European style single family exquisite townhouses. Waterfront sight is inspiring, especially those nights, when you feel easy breeze upon your face, not even clear whether it's dream or not. Absolutely stunning architecturally fabulous with-in and with-out decorations, fine stylish residencies are embracing its' tenants with warmth and sun of Miami spirit. Briefly – a masterpiece combining the past beauty and future tendencies.
Island Way Condos is heavenly place with exquisitely appointed gorgeous residencies in the private, gated community of island way in the city of Aventura. These houses have been used sparingly as a pied-a-terre. Enter through the private gated courtyard onto the foyer and living areas.
Manicured private gardens and walled pool/patio area. Top of the line kitchen cabinets, generously sized rooms, tall ceilings, top of the line finishes, lots of natural light. Master bedroom offers an adjoining sitting room within master suite, all windows have as a standard accordion shutters.